General Coverup AG BARR
William Safire in New York Times, October 1992, about Attorney General Barr, whom he called "the Coverup-General".
Nixon's Attorney General, John Mitchell, was convicted and went to prison for perjury, conspiracy and obstruction of justice.
Tucks tie into pants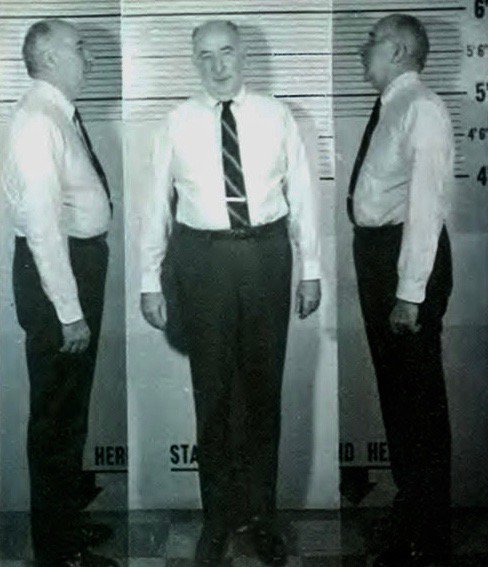 His wife Martha Elizabeth Beall Mitchell (September 2, 1918 – May 31, 1976) was the wife of John N. Mitchell, United States Attorney General under President Richard Nixon. She became a controversial figure with her outspoken comments about the government at the time of the Watergate scandal. She was held against her will in a California hotel room and forcefully sedated by a psychiatrist after a physical struggle with five men that left her needing stitches.[2][3] Nixon aides, in an effort to discredit Mitchell, told the press that she had a "drinking problem".[4] Mitchell began contacting reporters when her husband's role in the scandal became known, initially in an effort to defend him.[5] Nixon was later to tell interviewer David Frost in 1977 that Martha was a distraction to John Mitchell, such that no one was minding the store, and "If it hadn't been for Martha Mitchell, there'd have been no Watergate."
Richard Nixon and his Attorney General and campaign manager, John Mitchell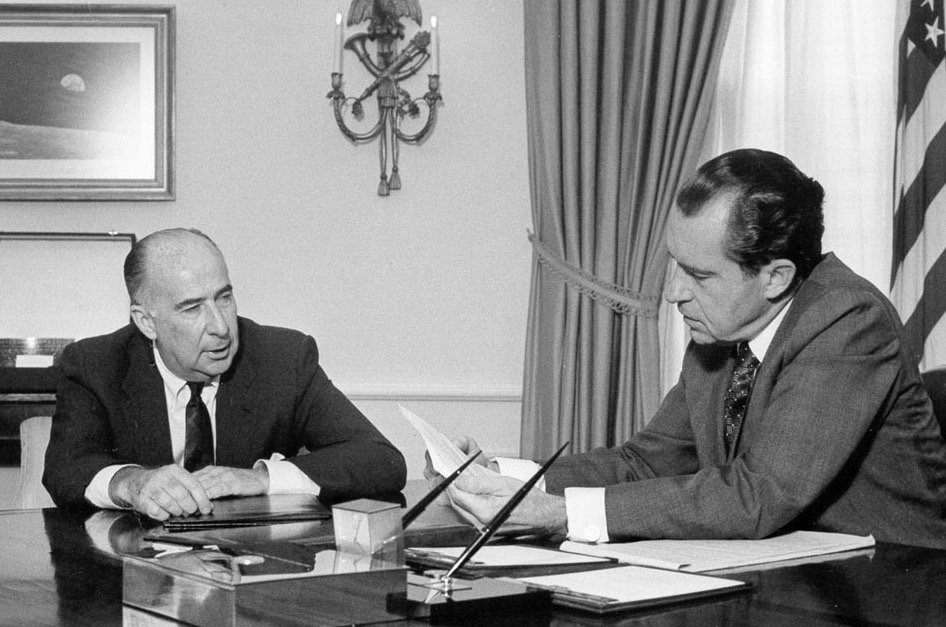 THE SIMPLE TRUTH
Barr #totalFail perjures himself over and over again.
Dianne Feinstein replays the timeline  asking Barr if someone is asked to lie to the government is a crime.
Barr says yes.
Feinstein asks what the charge would be.
Barr says "Obstruction"
Feinstein points to Mueller's report outlining exactly that conduct by Trump.